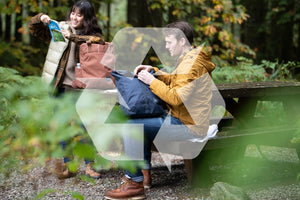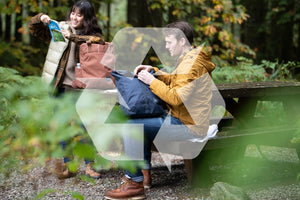 INTRODUCING THE RAINIER COLLECTION
Sustainably made bags for active lifestyles.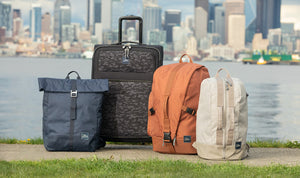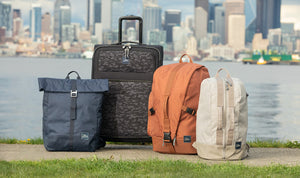 AT THE OFFICE OR REMOTE WORK,
Versatility meets durability
Get it done, wherever you are.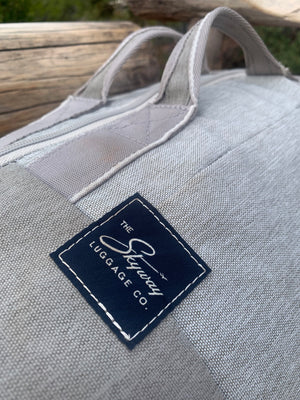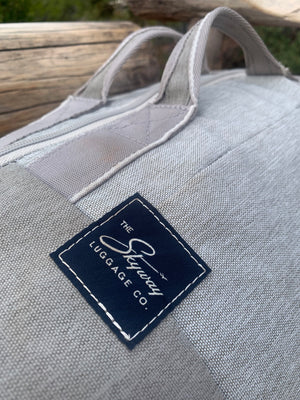 UNCOMPROMISED CONSTRUCTION
for those expecting better and more.
Sustainable Style
the rainier collection
is constructed of 100% sustainable rPET materials, which typically come from plastic water bottles. The bottles are converted into the durable fabrics, which would otherwise have ended up in landfills. All our bags incorporate thoughtful organization to support your active lifestyle while doing their part from an environmental standpoint.
RAINIER uprights
Sustainable Style
The Rainier upright brings sustainability, comfort, and spacious packing to the environmentally conscious explorer. Reach new destinations with the Rainier uprights.
Simple Backpack 16L
On Campus Or on the move
Our no-fuss Simple Backpack is built with a padded pocket so you can take your laptop wherever you go. Its double front pocket allows for additional storage capacity, and its adjustable, padded shoulder straps will be easy on your back.
DELUXE BACKPACK ― 17l
Capacity for Road Warriors
Zip through meetings with confidence or travel and work remotely with this road warrior-like tech backpack specially designed to hold a laptop and all tech devices securely. Its multiple carry handle options make it a great bag to travel for a meeting off-site, or for an overnight escape to explore new lands.   
COMPACT DUFFEL ―20L
keep your game in one place
This versatile and utilitarian duffel is a great companion for your trip to the gym or for a quick overnighter. Its capacity can easily hold a pair of shoes and a change of clothes.
RollTop Commuter ― 20L
Ride On
Carry all your belongings in one place throughout the day with this smart rolltop backpack. A padded, zipped side pocket will hold a 15" laptop.
Weekender Backpack ― 40L
Explore New lands
This large size backpack is a great option for a long weekend, maximizing packing space. Additional large-sized zipped pockets and multi-attachment options provide for flexibility. A large padded back pocket is designed to fit the largest laptops.
★★★★★

I discovered hiking when I moved, so this bag is the perfect companion for an overnight. Plus the front pocket makes everything super accessible.

John B.

Outer Banks, NC
★★★★

I get so many compliments on my camp backpack on campus. It goes with me everywhere since it can fit my 16 in. laptop.

Sarah W.

Loyola Marymount, CA
★★★★

I commute by bike in the city, so having a bag that is compact, weather-resistant, and can pack a lot is essential for me.

Quinn A.

Brooklyn, NY
★★★★★

I work at a co-working space, so I don't need much to carry, but the simple backpack is perfect and sturdy enough to fit my notebook, iPad, and tech accessories without feeling lost in a huge bag.

Nathalie C.

Indianapolis, IN